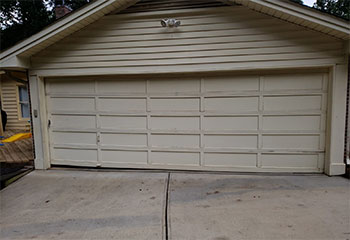 Track Replacement
Customer Issue: Bent tracks.
Our Solution: The bending was quite significant, and it was making it hard for the panels to move along them. We replaced the tracks and then lubricated the rollers to ensure the door's movement was as smooth as possible.
Patrick Newhan
- East Northport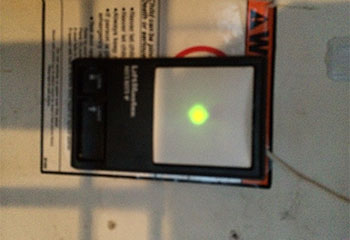 Sensor Alignment
Customer Issue: Door wouldn't stop reversing.
Our Solution: Being quite familiar with such a scenario, to say the least, the first thing we checked was the opener's safety sensors. True enough, they'd become misaligned. We quickly realigned them and then, after making sure the door could finally close, tested it to ensure that it would still reverse when it needed to.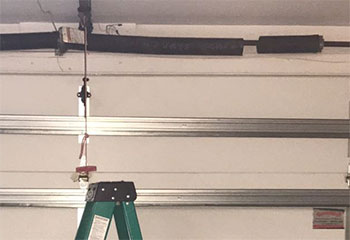 Spring Replacement
Customer Issue: Broken garage door spring.
Our Solution: We were extra careful while removing the old spring, knowing full well how dangerous these components can be. We were just as careful, if not more, as we installed the new unit. After adjusting its tension to the right level, we opened and closed the door a few times to make sure it was fully functional again.
Dan Trembly
- East Northport